Sarande
Adventure Tours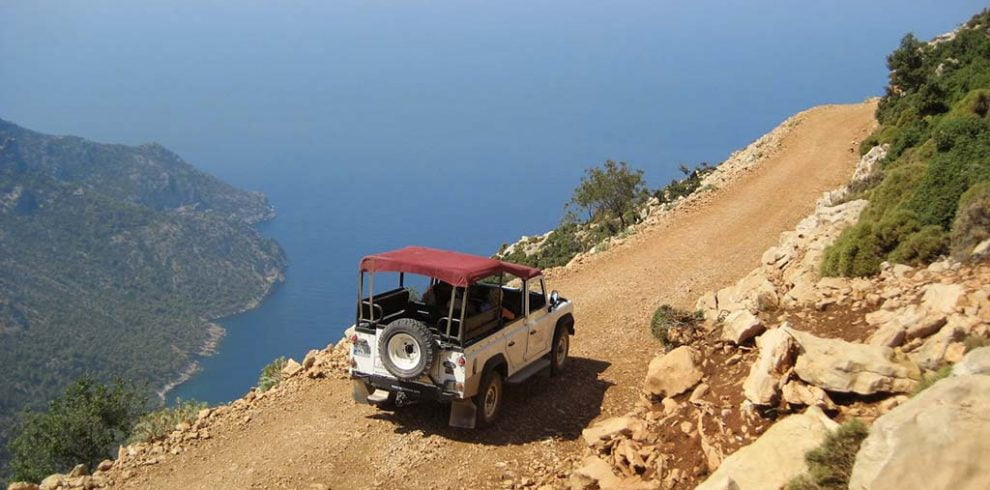 <span style="color: #5e5e5e; font-family: georgia, palatino, serif;">Join to the jeeps and start your adventure tour. Drive to the famous Lekuresi Caste and enjoy the scenery...
Available through out the year:
Jan
Feb
Mar
Apr
May
Jun
Jul
Aug
Sep
Oct
Nov
Dec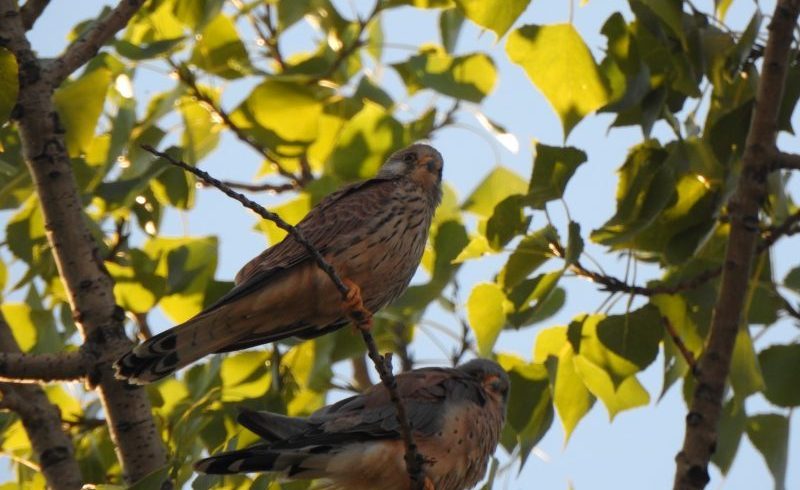 Butrint is the most visited site in Albania, due to the presence of one of the most interesting archeological parks in Europe. However the area...
Available through out the year:
Jan
Feb
Mar
Apr
May
Jun
Jul
Aug
Sep
Oct
Nov
Dec
Archaeological Tours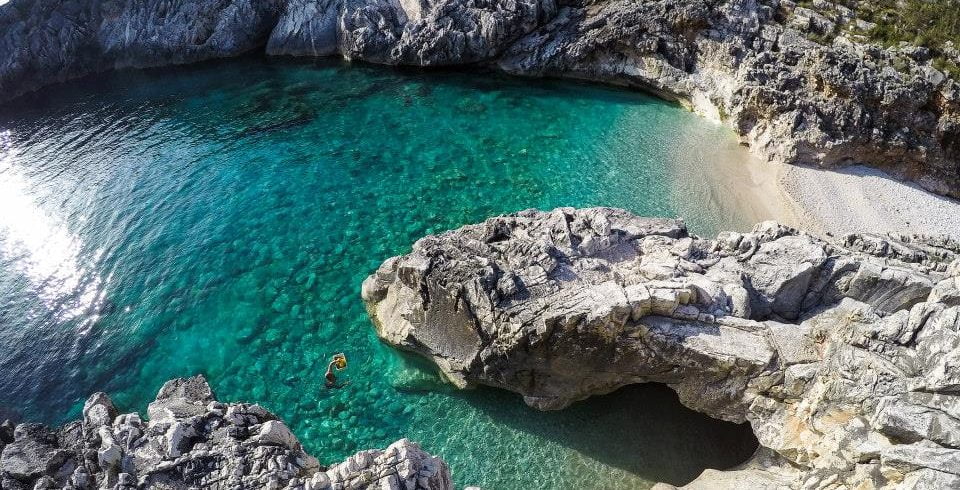 Available through out the year:
Jan
Feb
Mar
Apr
May
Jun
Jul
Aug
Sep
Oct
Nov
Dec
Cruises
Other Trips